Sarah Linda Forrer: the French art of living
Sarah Linda Forrer is a Dutch artist who creates ceramic tableware. The word "art" is used to describe her work as she puts strong symbols in her pieces, immediately evoking sensuality, and the body. Through a variety of plates and dishes, she delights chefs and other individuals who want to offer their guests a table setting that perfectly enhances their dishes.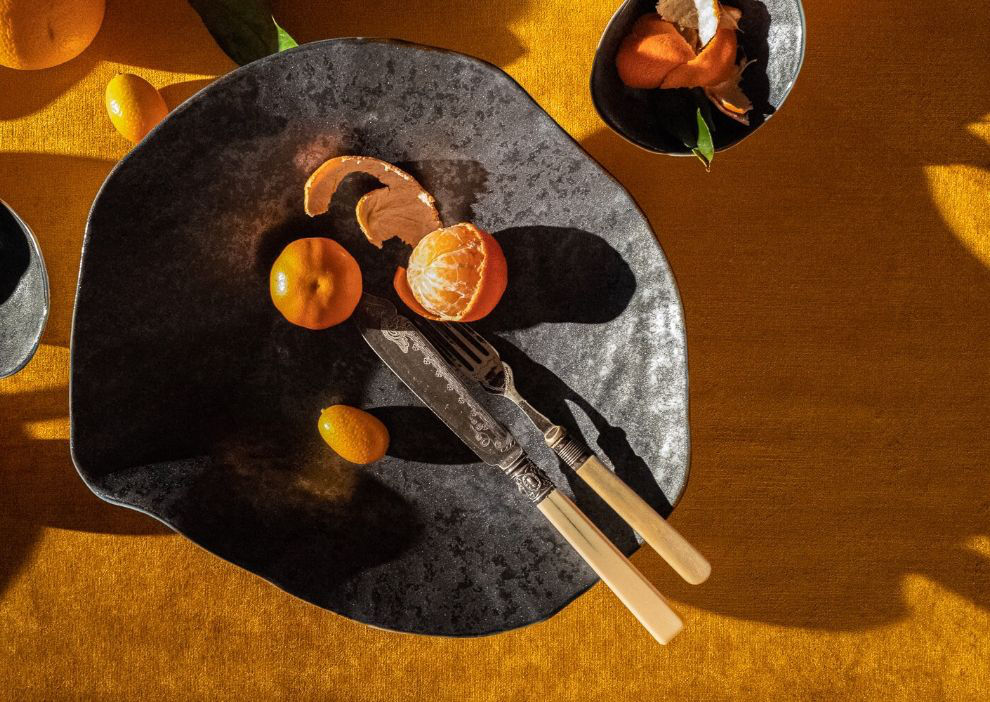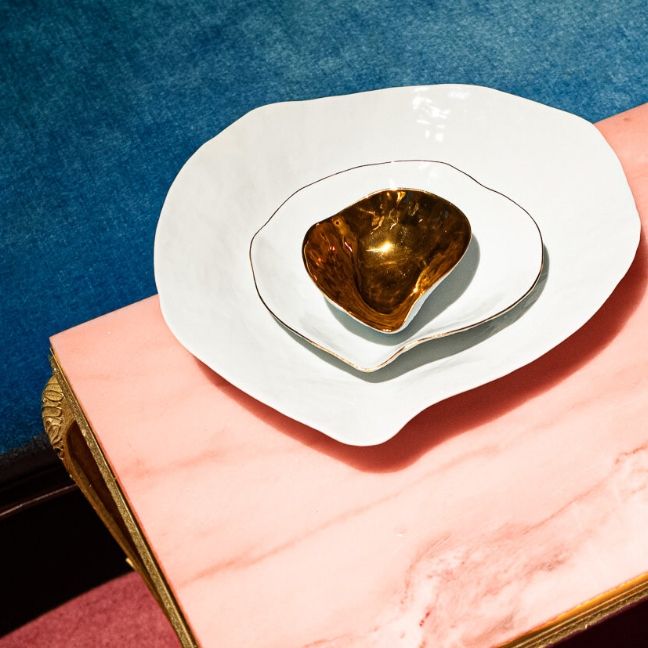 The customer
Sarah Linda Forrer, herself a ceramist, was looking for a company that could support her in the creation of her lines and mass production. With us, she found a team she could rely on in her creative process and was able to adapt and evolve her collections by considering our remarks and relying on our proven solutions to create her pieces. This partnership based on mutual trust allows Sarah Linda to think calmly about her commercial development and her original works.
The challenge
Sarah Linda Forrer's art consists of creating mineral forms which also evoke human forms, as well as forms drawn from her imagination. So, in collaboration with her it was a matter of trying to achieve a fusion between our manufacturing techniques and her specific expectations. Although she is a ceramist, she faces, as we do, certain limitations with the material that we strive to solve together.    
The challenge taken up
She constantly communicates directly with our teams on the operating methods and the feasibility of each of the pieces in her tableware collections.
---
We had to come up with complex and original shapes. These required, first of all, studies of technical solutions, to finalize them, and then to fire them. At each step of development, the artist was by our side so that we could co-construct the solutions, while respecting her original intention.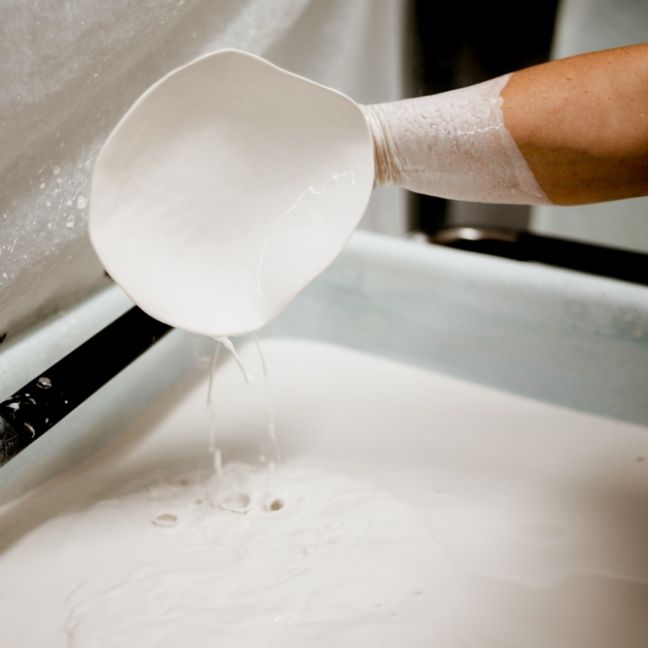 The result
Today, 15 shapes have already been developed and successfully offered to prestigious companies, and we are continuously pursuing other lines of research on new shapes. We are particularly proud to support this artist in the development of her exceptional products.