The Factory
For more than a century, Artoria has created a multitude of bottles, containers, and high-end decorative objects in genuine Limoges Porcelain for luxury brands. Having established ourselves as a recognized leader in this field through our services for big names in the luxury industry, we are collaborating with companies, designers and museums looking for authenticity and distinction. For them, we design new shapes from scratch or customize existing items, always driven by the same goal: to meet the requirements of the customers fully.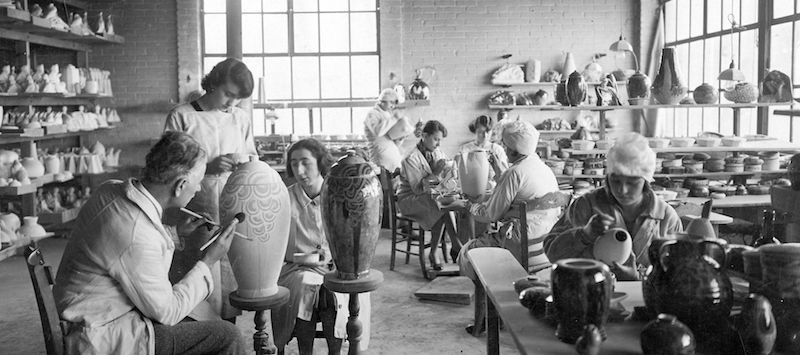 Driven by passion for a century
Artoria is the story of know-how inherited from a purely self-taught man; the story of a passion that led Camille Tharaud to purchase a derelict factory in 1920. The same place where he went on to create the raw enamel decor that made him famous worldwide.
The men and women of Artoria
Contrast is surely what best defines our team. It is both young and experienced, creative, and demanding, innovative, and respectful of tradition. Our artists and technicians excel in the art of combining their talents to multiply our added value and offer a global service of high quality. As the guarantor of our know-how, they are one of our greatest assets.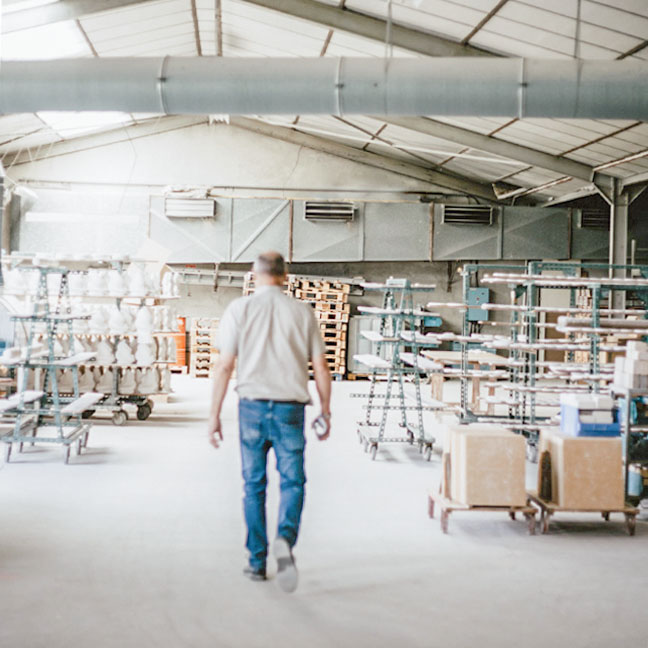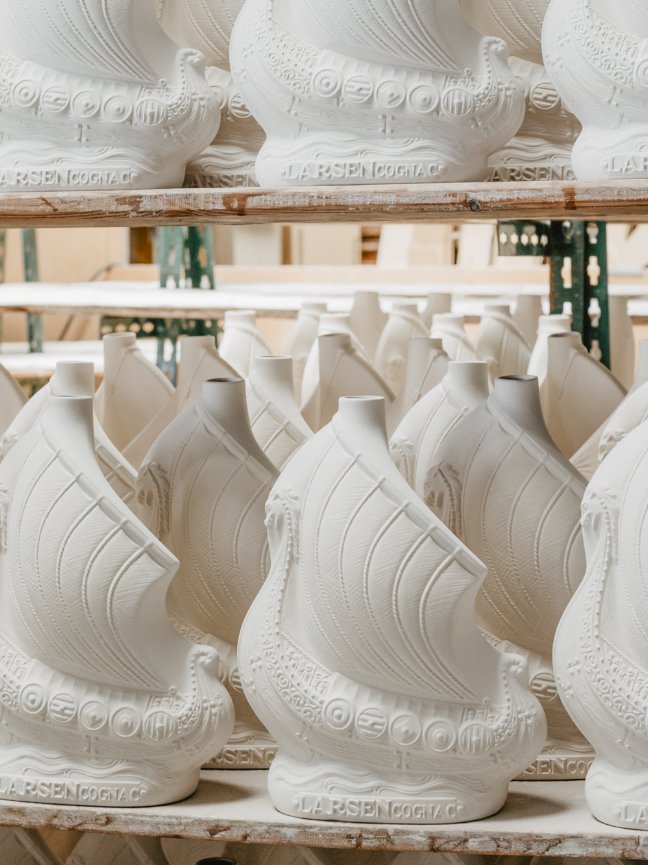 Limoges at the service of the brand
At Artoria, we are convinced of the marketing potential of Limoges Porcelain. For our customers, it represents a unique opportunity to differentiate themselves in their market.
---
Bottles and vials
Experts in Limoges Porcelain bottles, we produce unique bottles for spirits, as well as high-end cream and perfume containers. Our mastery of the various manufacturing processes allows us to ensure a perfect seal and the crimping of pump and spray systems on the Porcelain.
---
Derivative products
We create unique and rewarding objects that reflect the values of our customers: branded tableware, business gifts, incentives, candles, button for high sewing pieces, etc. Tokens of consideration and recognition, they also convey an image of luxury and authenticity.
Giving each project the attention that it deserves
At Artoria, we value your project as if it were our own. We will guide you at every step up to the delivery of the object of your dreams.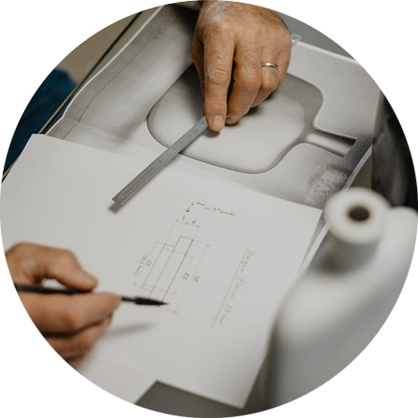 01 - Conception and design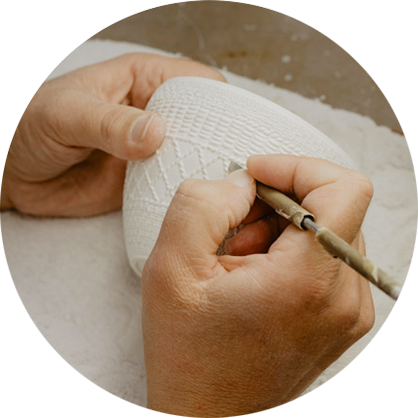 02 - Realization of the plaster model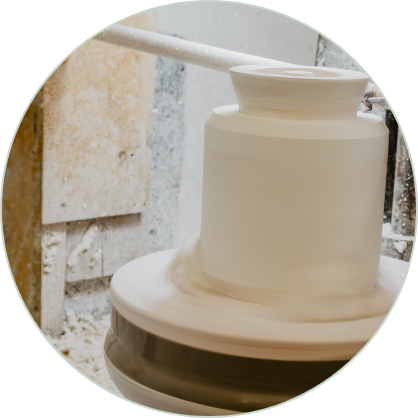 03 - Realization of the mold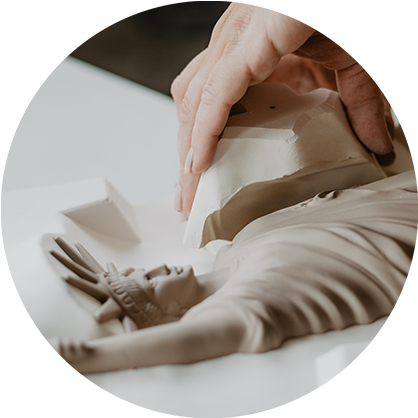 04 - Casting of the parts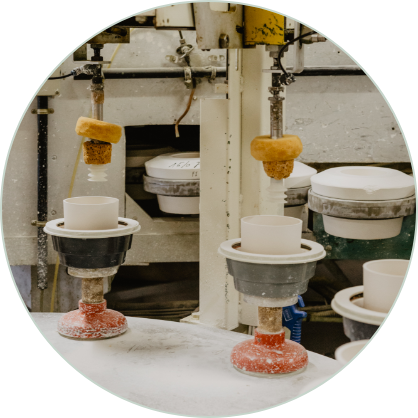 05 - Calibration of the parts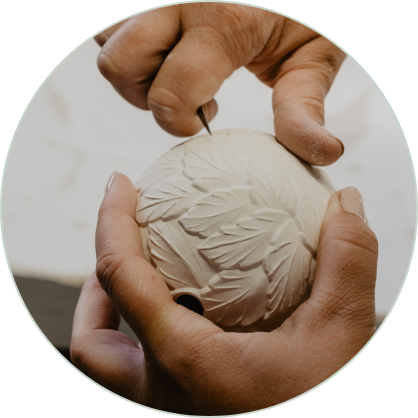 06 - Finishing by hand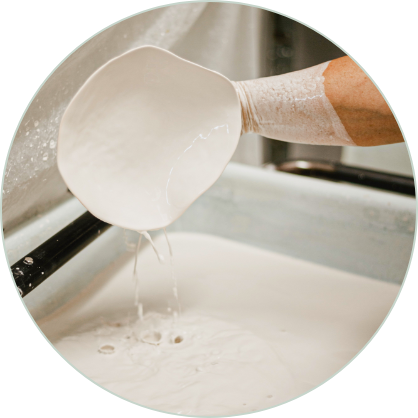 07 - Enamelling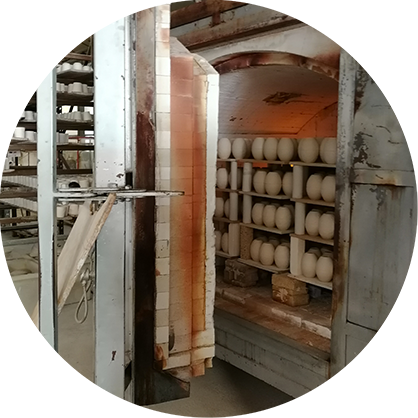 08 - Firing at high temperature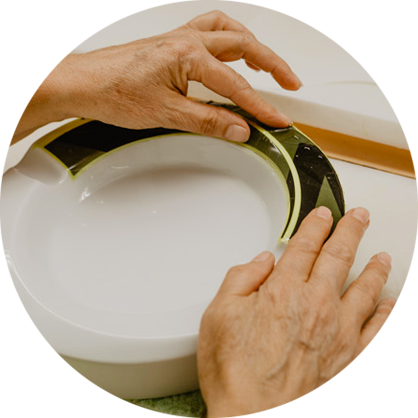 09 - Transfer printing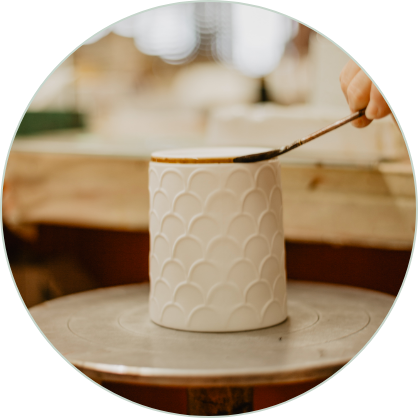 10 - Hand painting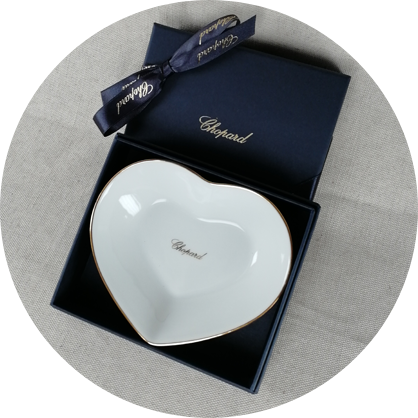 11 - Packaging
Our history is written through remarkable achievements for beautiful luxury brands. Discover the results of our collaborations with Le Creuset, Larsen Cognac, Fragonard, Davidoff and so many others who have shown their boldness!
From limited series to industrial production
At Artoria, we can adapt to your request. Our equipment allows us to produce on a large scale, as well as to design a few pieces in an artisanal way. Our factory includes an artist's workshop that produces exclusive pieces, entirely hand painted. This traditional know-how from Limoges contributed to obtaining the prestigious label EPV (Living Heritage Company) in 2007.
The mark of authenticity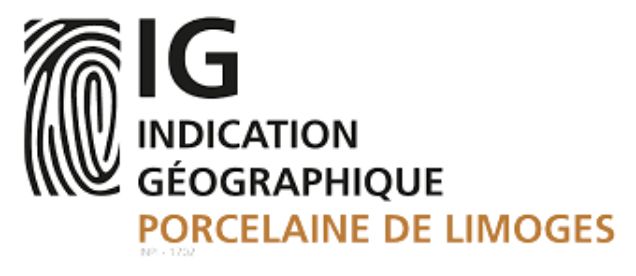 Rare and prestigious, Limoges Porcelain is protected by a precious label that highlights its quality and origin: the Geographical Indication, GI (l'Indication Géographique). More than a simple notice, this label certifies the manufacturing method and guarantees the traceability of each operation. Our factory has been awarded the GI certification from the relevant inpsection body. This is incontestable proof for the brands which trust us, and their customers, of the truly authentic nature of the production.
Find out more about porcelain